Welcome, Ghosties
There's a lot going on in my ecosystem and this site will help you find what you're looking for.
For a daily markets newsletter and great feature articles on JSE-listed companies, make your way over to Ghost Mail.
For podcasts on the markets and research on global stocks, Magic Markets offers a free podcast and a premium option which is where I do my most detailed work.
If you are interested in JSE-listed small- and mid-caps and you want to learn more from the management teams directly, check out Unlock the Stock on the Ghost Mail site.
Founders, entrepreneurs and accountants – for an affordable online tool that helps you value a company using the same techniques that audit firms and investment banks charge a fortune for, take a look at bizval.co
You can also read my work in…
Find Me On Twitter
Less plastic. More metal.

Have a good Saturday evening Ghosties! https://t.co/CT6n1xHLbx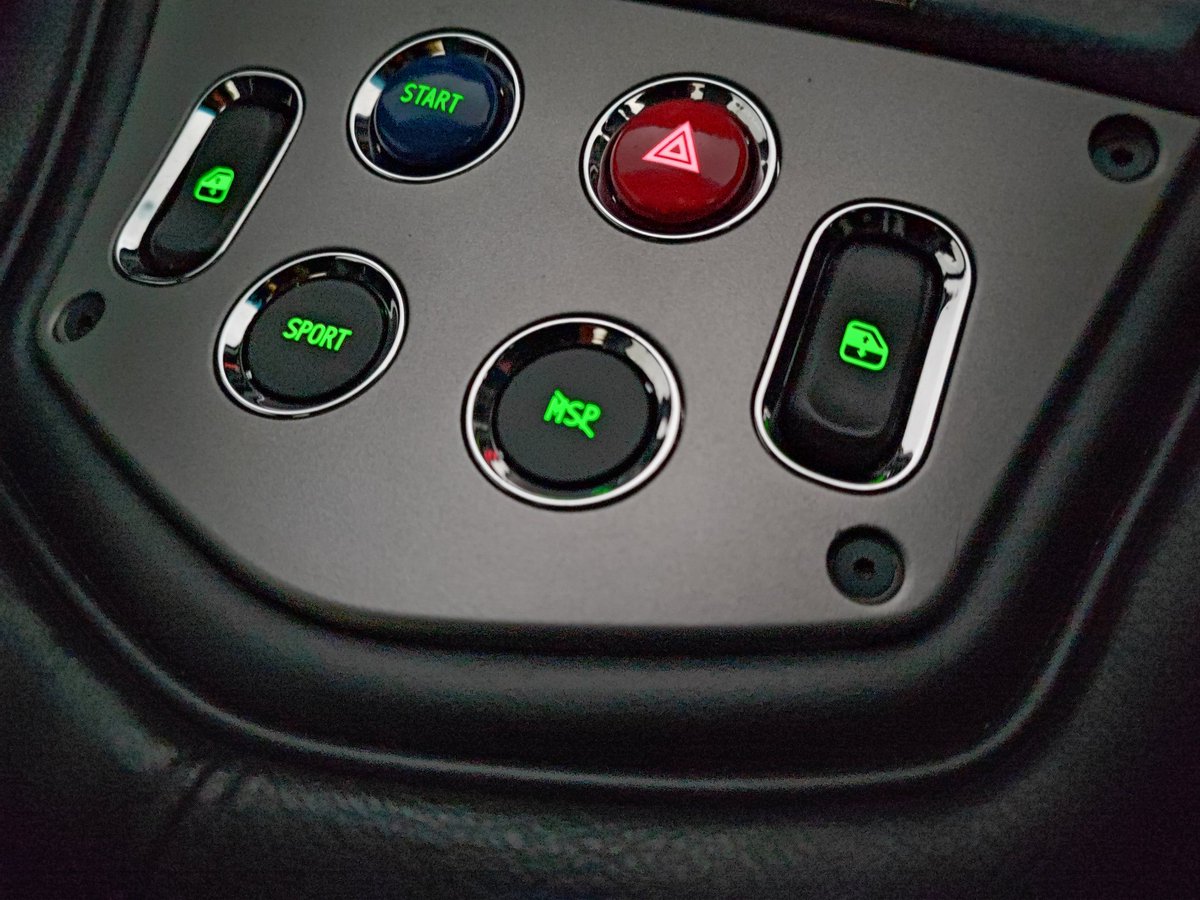 This Ghost doesn't bite
Whether you want to discuss a brand partnership, learn more about one of the businesses in my ecosystem or simply ask me a question about markets and investing, reach out over email or fill in this contact form."